Welcome to Twin Cities Academy
We serve a diverse student body to succeed in a rigorous college preparatory program. Our mission is to ensure that all students graduate with the skills to achieve in college, to contribute positively to society, and to be accepting of all people.
One of our Seniors, Edgar Dominguez, was featured in the MPR story below. We are very proud of Edgar! He will be off to the University of Wisconsin-River Falls next year and we couldn't be more excited for him. Good Luck, Edgar!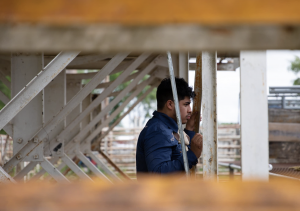 Photo by Kathryn Styer Martinez – MPR News
Monique Udo going to State!
—-
CONGRATULATIONS to Tiger Track and Field Student-Athlete, Monique 
Udo
!!!! Monique won the women's section high jump event at 5′ this past Thursday, June 10th and marks the first Tiger Track and Field Student-Athlete in school history to win a section event and qualify as a State participant!!!!
—-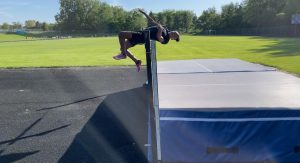 Creating a Higher Standard of Academic Excellence