Meet Our Board
Twin Cities Academy Board (as of February 2023)
Rich Holst, Board Chair and TCA Parent – rholst@twincitiesacademy.org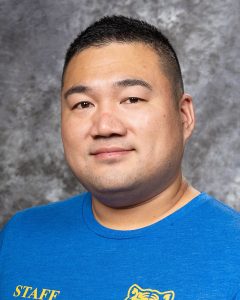 Andrew Ng, Secretary and TCA Teacher – ang@twincitiesacademy.org
Andrew Ng is a teacher board member at Twin Cities Academy. The 2022-2023 school year is the last year of his second term, and he has thus far enjoyed being a part of the Twin Cities Academy community and culture in multiple facets. Prior to his time at Twin Cities Academy, he was a lead teacher at another school, as well as a Regional Director for the Minnesota Association of Alternative Programs. He is organized, compassionate, and empathetic, and he brings his past experiences and these qualities to his board member role to help make choices for the school's future that are equitable for all stakeholders.
Tim Becken, Community Member – tbecken@twincitiesacademy.org
Adam Gooder, Community Member – agooder@twincitiesacademy.org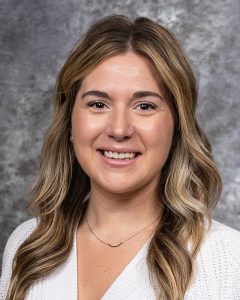 Lisa Dennis, TCA Social Worker – ldennis@twincitiesacademy.org
Hello! My name is Lisa Dennis, I am a school social worker at Twin Cities Academy. I am committed to providing mental health services in the school system. I truly believe early identification and education of mental illness support for youth starts here, at school. I have worked in a school setting for nearly a decade. Prior to my current role, I worked as a school therapist in various districts throughout the Greater Twin Cities. I aspired to be a part of the TCA school board in order to properly advocate for our students and families, in order to help them achieve access to needed support and services.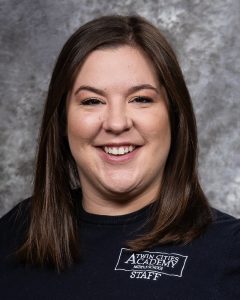 Erin Enquist, TCA Teacher – eenquist@twincitiesacademy.org
Ofir Germanic, Community Member – ogermanic@twincitiesacademy.org