TCA Administration
Erin Amundson – Principal (eamundson@twincitiesacademy.org)
Ms. Amundson works closely with staff and parents in an effort to create a successful experience for students at TCA. She is the primary contact for instructional leadership and any questions/concerns regarding teachers.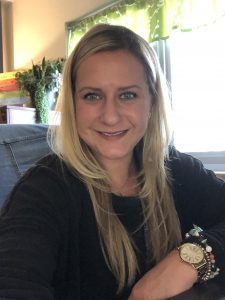 Sarah Ancel – Dean of Student Life (sancel@twincitiesacademy.org)
Ms. Ancel works with family engagement activities, community outreach, and teacher support mentoring programs. She is the best to contact for outside organizations and questions on how to volunteer in the school.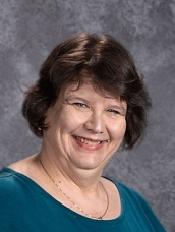 Lou Bender – Special Education Coordinator (lbender@twincitiesacademy.org)
Ms. Bender supervises the Special Education faculty. She is the best contact for questions about an IEP or Special Education in general.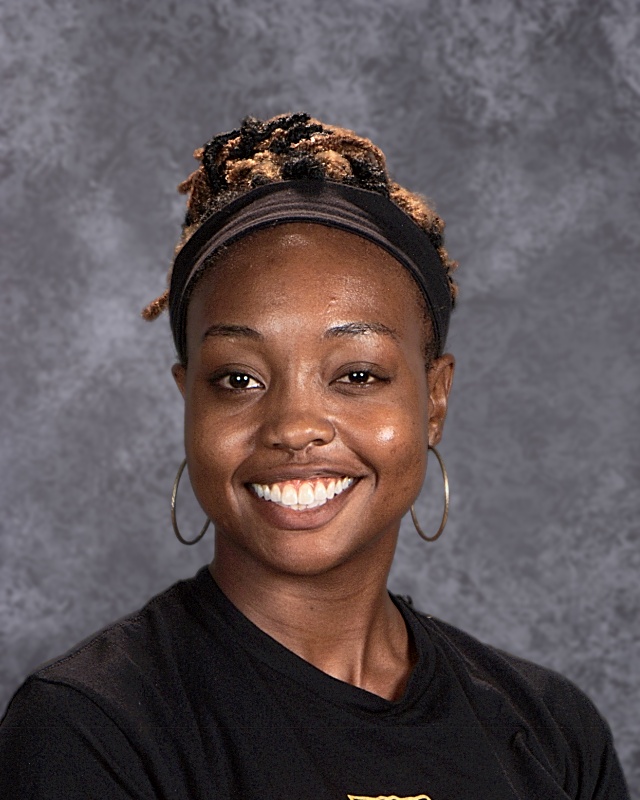 Karissa Gibson – Dean of Students (kgibson@twincitiesacademy.org)
Ms. Gibson leads the behavior team and works on proactive behavior programming. She is the best contact for behavior and/or truancy issues.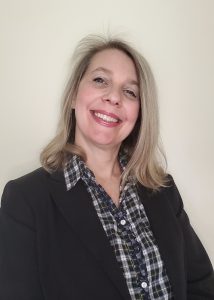 Betsy Lueth – Executive Director (blueth@twincitiesacademy.org)
Ms. Lueth oversees all academic, financial, and operational functions of the school. She functions as the superintendent of the school district, reports directly to the school board, and is accountable to the University of St. Thomas and the Minnesota Department of Education. Ms. Lueth can be contacted with any questions or concerns at anytime.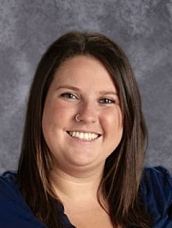 Madison Sauer – School Counselor (msauer@twincitiesacademy.org)
Ms. Sauer is the school counselor at TCA. She received her B.S. in Psychology from Iowa State University and her M.A. in Counseling and Student Personnel Psychology from the University of Minnesota – Twin Cities. She is the best person to answer questions about social and emotional concerns, college and career planning, or general academic advising.