AVID at TCA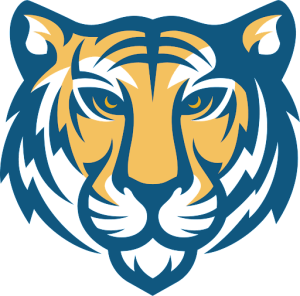 AVID at Twin Cities Academy
WHAT IS AVID?
Advancement Via Individual Determination
AVID is a global non-profit organization that works with schools and districts to provide direct support for students in grades K-16 who have the potential of becoming first-generation college students. Twin Cities Academy has a school-wide curriculum and rigorous expectations for grades 6-12. 
THE AVID MISSION
The mission of AVID is to close the opportunity gap by preparing ALL students for college and career readiness and success in a global society.
THE AVID ELECTIVE CLASS at TCA
All 6th and 9th grade students take the AVID elective for the 1st semester; for 2nd semester, they apply to continue

AVID 7, 8, 10, 11 & 12 students apply to take the class for the school year

Is the foundation of AVID 

Built into students' schedules as an elective

Is offered in grade 6-12 (2022 was our first class of AVID Seniors)

Includes (S)WIOCR learning strategies to develop skills for success in college and/or careers: 

Speaking,

Writing, Inquiry, Collaboration, Organization, and Reading

 

Focuses on college and career readiness

Engages students in games and activities to build community

Incorporates time management, organization, and study skills

Assists students in navigating their opportunities post high school

Applications

Researching opportunities

Financial Literacy

Students who apply to take AVID may be:
The first in their families to attend college

Historically underserved in four-year colleges

From low income families

Experiencing special circumstances such as being raised by a non-custodial family member
Check out this testimonial from AVID students:
In addition to offering the AVID elective, Twin Cities Academy is becoming an AVID school; we are applying AVID Literacy skills and strategies to create rigorous classes for ALL students.