TCA ALERTS! Late Start: On Monday, February 27, school begins at 10:50 am. Dismissal on Friday, February 24: School buses will depart TCA at 3:40 pm due to snowy commute. If picking up your child, please be at TCA by 4:00 pm. Thank you. 2017-2018 Enrollment: Applications for the 2017-2018 school year are available under the admissions tab.
Welcome to Twin Cities Academy
We are committed to providing opportunities and experiences that will allow our students to be and do their very best, assisting all our students to meet educational goals and begin developing important and lifelong skills. As you explore our site, you will learn how we achieve our motto: "A Higher Standard of Academic Excellence"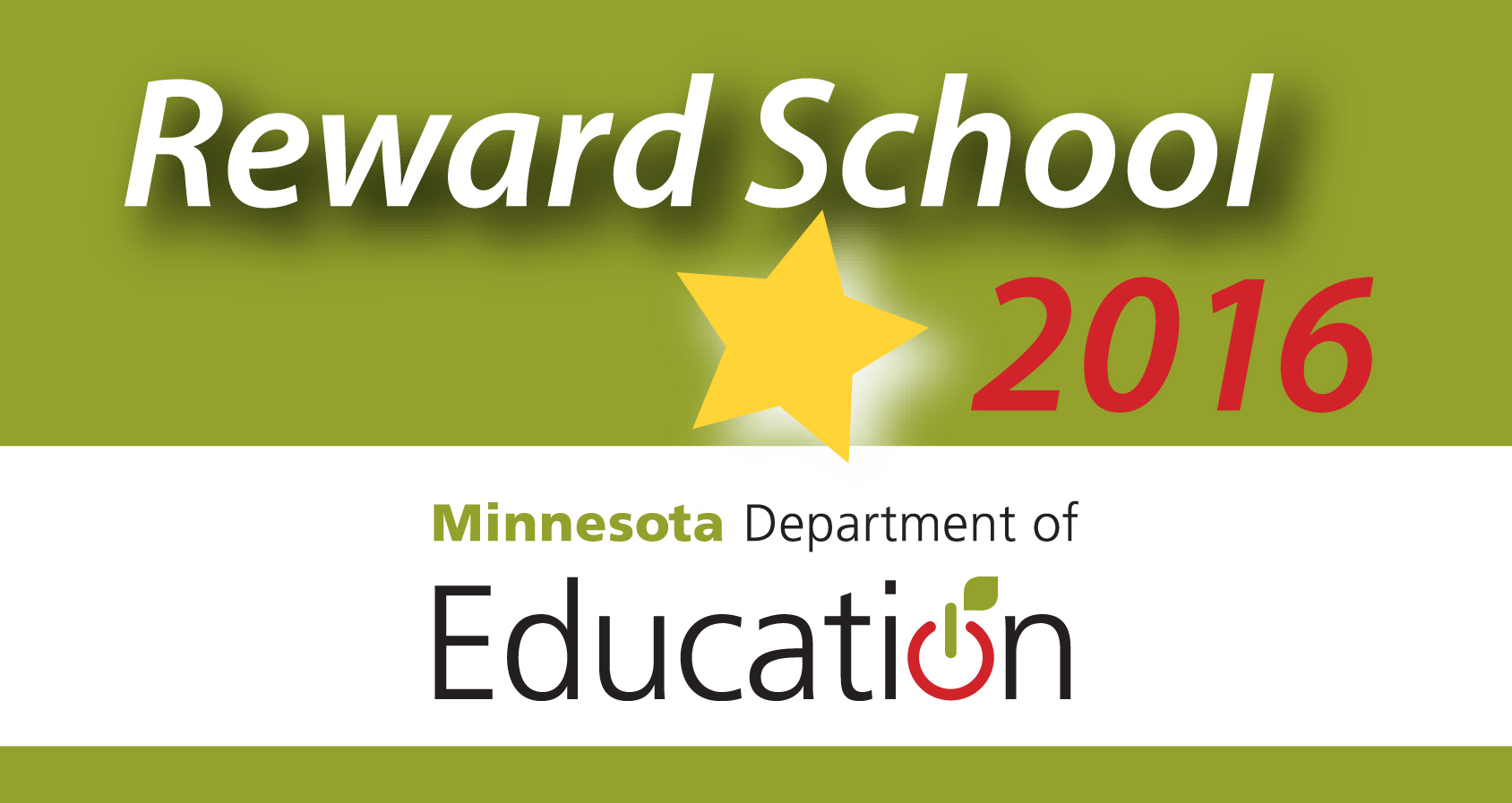 Twin Cities Academy has been a Reward School for six years in a row. TCA is the only Reward High School in Minneapolis and St. Paul.
The Reward School designation is given to the top performing schools in Minnesota by the Minnesota Department of Education. It focuses on schools who are consistently closing the achievement gap.
Congratulations to the TCA community on this accomplishment!
Creating a Higher Standard of Academic Excellence