Staff & Parent Pizza Party
September 26, 2019 5:30 pm TCA
---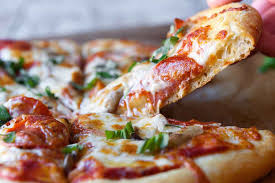 The Parents in Partnership Pizza Palooza has
been canceled for the evening of Thursday
September 26th and replaced by a Staff and
Parent pizza party hosted by the school
directly. Please join us at 5:30 for pizza, cookies and
lemonade. Please watch for upcoming Parents in Partnership
events to be announced soon!
---
See All Events